Coded website | Website | Custom Solution
How a Wedding Planner Grew User Acquisition By 5.6%
Wedding Planner, Custom Solution overall 360° GROWTH CASE STUDY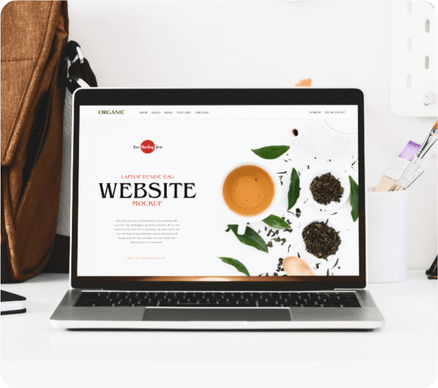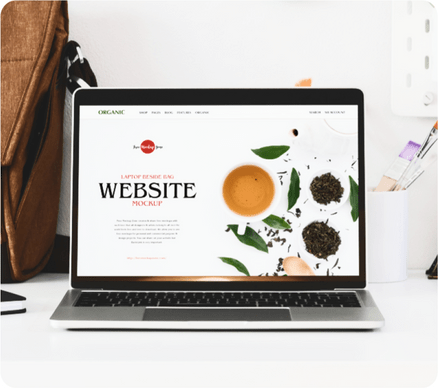 The client Ishan Kukreja came to us with three main goals switching from a WordPress website to custom codded website, to grow & efficiently manage their business vownviews.
We have created a custom-coded website to build a stress-free system to manage their business. One-stop solution for users to build connections, communicate, learn, chat, code collaborate & much more.
For User:
We built Wedding planning tools such as a checklist, budget management, Guest list management, Vendor shortlisting & saving memories which help the user manage their wedding hassle-free and in an efficient manner.
For Vendor:
We built a simplified process for the creation of listing, enquires management, special offer, connecting Instagram to showcase portfolio, connecting vendors google my business for review, and FAQ management.
For Admin:
We built a dashboard to manage users, listing inquiries, contact, and everything needed to keep a bird's eye view on the website for smooth working. We increased listing creation by 10.1%, User acquisition by 5.6% & new inquiries grew by 3% in one year. Maintaining the overall rating of Five stars from the users & vendors. We are a team of people believing the Internet is the new town square. We are driven by technology & backed by data. we believe every business is unique, we build custom solutions to serve your business needs.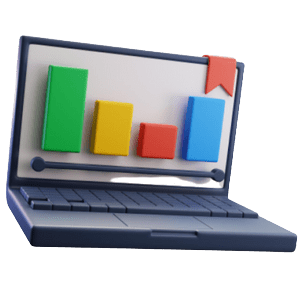 We craft custom websites and applications to
transform your business