Over 35+ Satisfied Clients and Growing
What our pristine clients say about us​

SiteGuide has done amazing work in getting a new website made for Unsaid Talks. I must say they are excellent communicators with great technical know-how. He understood our business/target audience in detail before jumping into making the website.

It was an amazing experience working with the SiteGuide team. I would to thank all the team members for putting their best and sharing their knowledge to exactly come up with what we wanted. Our work was delivered on time and I strongly recommend the SiteGuide team.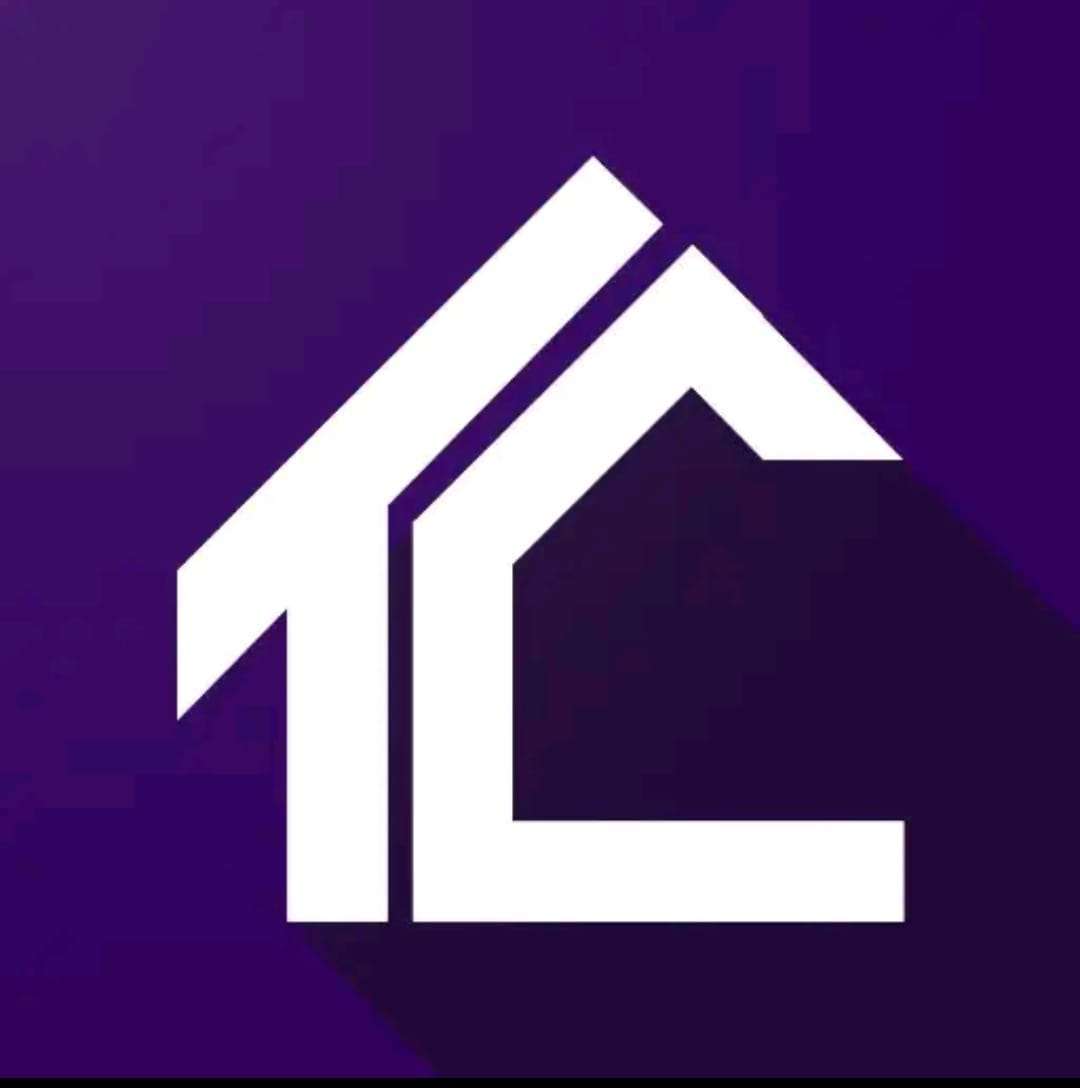 Both Amit and Diwakar have helped me to make my little dream into reality. Thanks a lot for completing my Tolet App. It was nice working with you guys.
Working with Diwakar and Amit has been fantastic. I highly recommend SiteGuide for any digital growth.
Happy to recommend SiteGuide to Business Owners for website design.
The SiteGuide team has done an excellent job. They have helped me in creating an awesome website, Not only helping with designing but also assisting me with what will be best for my business. the entire team was good, professional, and on-time delivery.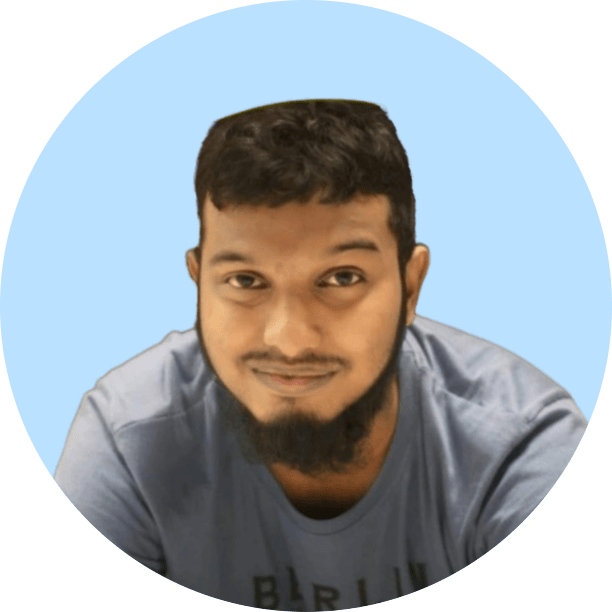 Head of Marketing, HNI Tax
SideGuide has been absolutely wonderful for us in developing software for our transport company. They are responsive and cooperative and have delivered a product exactly according to what we needed.
We are really happy with their service.
Owner, Vinay Goods Carrier
Very impressive Website and App built. It's easy to use and the design is as desired. Doing a great job team!
SiteGuide has helped me in bringing my vision to reality and make the website. They have accomplished the project within the given time and personally, I don't feel like I have delegated a task to them, they have worked as if it's their own.
Amazing work done by the site guide for our stellar ai project very understanding and very cooperative. We wish you the best amit keep doing good work may you wonders.

Very satisfied with the site guide. They are true professionals. Great job. Timely delivery. Keep it up, guys.